Licensed, Bonded, and Insured # PASTRTS918CF
Affordable Service - Professional Quality Pa's Tree Service in Vancouver, WA., is the tree specialist who can take care of all your tree needs. Licensed, Bonded, and Insured # PASTRTS918CF
What Can We Take Care Of For You?
Tree Company serving Vancouver, WA and Surrounding Areas – Tree Removal, Stump Grinding, Shrub Trimming, Tree Care
Welcome to Pa's Tree Service!
Free Estimates • Competitive Rates • Residential • Commercial • Industrial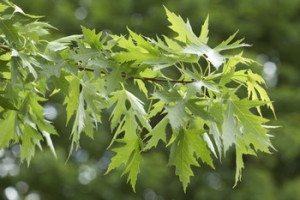 Pa's Tree Service in Vancouver, WA., is the tree specialist who can take care of all your tree needs. As an active member in the community, Pa's Tree Service has a team with many years of experience, and is very well known and respected. Our team of highly trained professionals always has your best interest at hand. From tree care to tree removal Pa's can help you with any of your needs. If you are looking for a honest, reasonably-priced, on time and tree service contractor choose Pa's Tree Service.
Hard removals with no heavy equipment in your yard
The best rates on all your pruning needs
Full site clean up
Big savings on full-day rates
Tree Trimming
Tree Shaping
Stump removal
Fruit Tree Pruning
Shrubs-trim or remove
Insured, Licensed professional service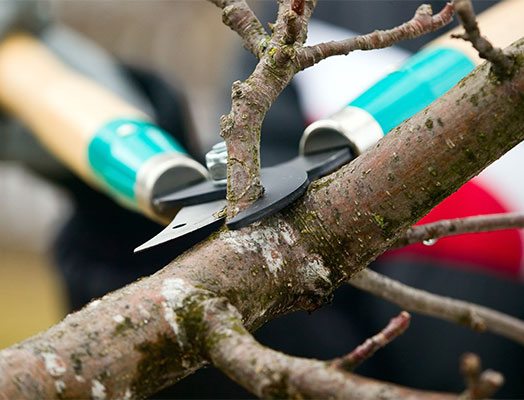 Pa's Tree Service is a family-owned and operated business, located in Vancouver, WA. We know that we would not exist without our customers, so we treat each client very special and make sure all of your tree needs are fully met. Our prices are fair and reasonable and we always get the job done right the first time.
Our goal is to provide the best service possible while meeting all of your tree care needs. Pa's Tree Service is committed to providing both a professional and reliable service to the community. Having served in the area for many years, we look forward to continuing to satisfy our past, present and future customers.
Pa's Tree Service is your Tree trimming expert. There is no tree too difficult to trim in the Vancouver area. We can get that tree safe again, by trimming out all the hazards. Do you have branches that extend over your home, or onto a neighbors property? If so, Pa's Tree Service can get that tree back in shape, and safe from potential damage. Call today
We Proudly Offer
Free Estimates!